Director and Choreographer Nguyen Tan Loc has been passionate about arts and culture, in particular traditional Vietnamese culture and the dance forms associated with it. He has devoted his life to exploring the language of dance in all its variations, searching for an approach which successfully combines elements of traditional and contemporary artistic expression.

After graduating from the Ho Chi Minh City School of Culture and Arts in 1988, Tan Loc was awarded scholarships to study and grow his artistic knowledge at the Japan Dance School In Kawasaki, at the Fujisato Ballet Studio In Tokyo and with Schaubühne in Berlin.

Returning home, Tan Loc determined to make a practical contribution to the art of dance in Vietnam, quickly making a name for himself as a young choreographer who was not afraid to stand up and challenge conventional thinking, a director who dared to experiment with bold new orientations on stage, both at home and aboard.

In 2008, bringing together a group of talented young dancers who shared his spiritual values and creative passion, Tan Loc founded the Arabesque company, a vehicle for the development of a contemporary dance language which draws on the aesthetics of traditional dance and classical ballet to create innovative new works. Since that time, Arabesque has presented a selection of memorable productions: The Story Of The Shoes, Mộc, The Mist, Mon Village and A O show – which give new insight into the traditional culture of Vietnam.
In addition to his onstage achievements, Tan Loc has always been a source of motivation, inspiration and practical support to young artists striving to build a career in dance, and in this way he has made an important contribution to the development of the dance sector in Vietnam. He regularly invites visiting dance practitioners to the Arabesque Studio to share their art, ideas and sources of inspiration. He has done a great deal to raise the profile of Vietnamese dance on the international stage, facilitating exchange programmers and encouraging the participation of talented young Vietnamese dancers and choreographers in overseas dance competitions and festivals.

In particular, since 2011, he has facilitated and led groups of young dancers to the International Modern Dance Competition in Korea, Most recently he has received four awards in two consecutive years.

In 2015 Tan Loc marked his first collaboration with Cirque du Soleil as the choreographer of The Toruk – The First Flight.

In 2017, he was chosen as one of judges in the prestigious Korea International Modern Dance Competition (KIMDC) in Seoul, Korea.

Now he is a choreographer for many music, fashion and commercial shows in Vietnam. Show director of contemporary dance shows produced by Arabesque, namely "Story of the Shoes", "Moc", "Tick Tock", " The Ballerina", and "The Mist" which is now monthly performed at Saigon Opera House.
Ballet Mistress & Emeritus Artist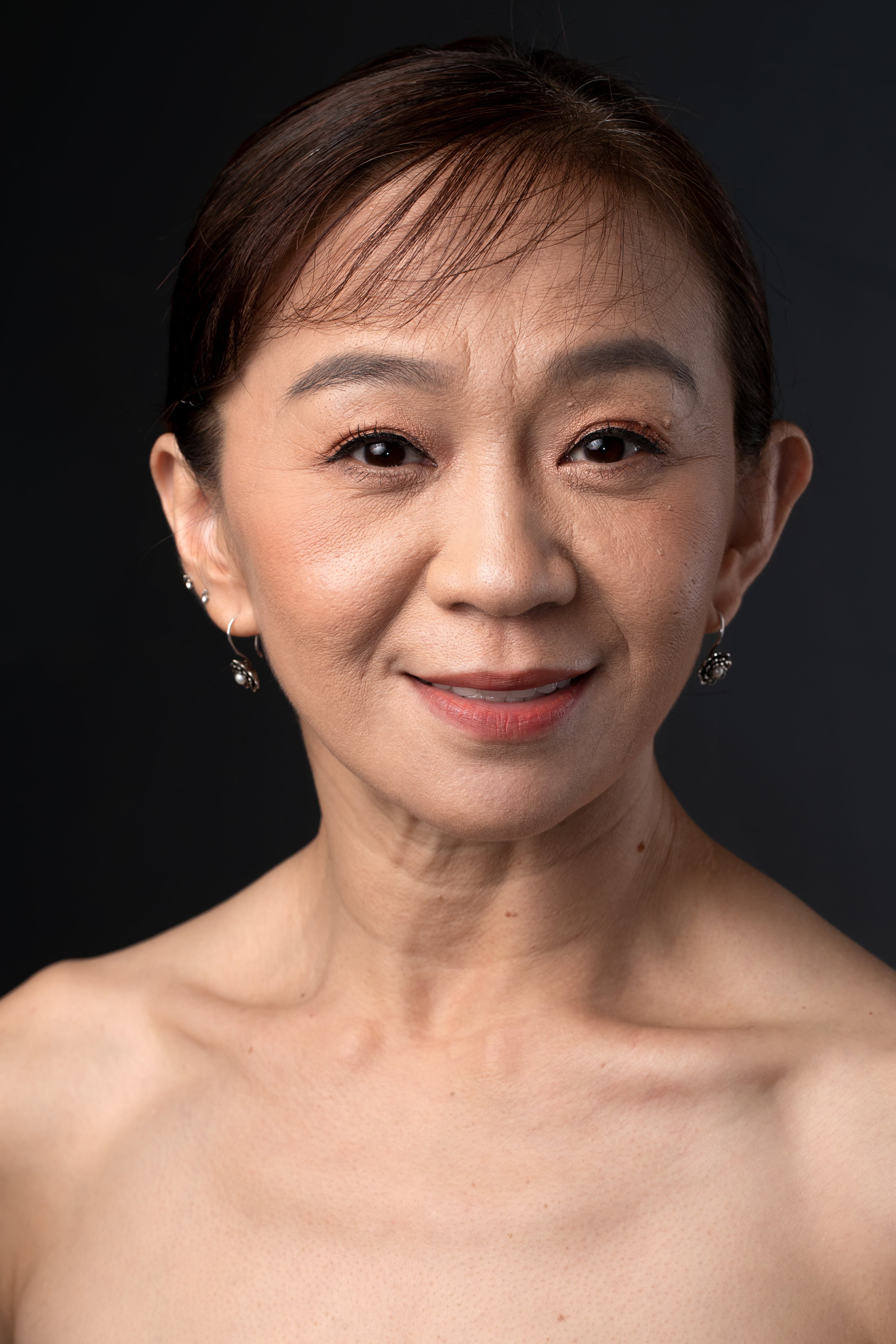 To Nhu has a long and distinguished career in dance since she graduated from the Kiev National Dance School in Ukraine. Considered one of the leading female ballet artists in Vietnam, To Nhu has enjoyed a long and distinguished career as ballerina soloist with the October Ballet Company and the Ho chi Minh City Ballet, Symphony Orchestra and Opera company and as a ballet teacher at the Ho Chi Minh City Dance School.

To Nhu has performed principal roles in numerous classical ballet works, including Giselle in Giselle, Odette in Swan Lake and Medora In Le Corsaire, the Pas de deux Kitri and Basic from Act 1, Act 3 of Don Quixote…

1997: Nominated as one of the " Top Ten Talented Artist of Ho Chi Minh City. 2004: Award in the National Art Festival of Art Schools 2008: Certificate of the Ho Chi Minh People's Committee for for Achievements and Participations in Arts and Culture Activities in Ho Chi Minh City, Award off the Vietnam Dance Association for High quality of professional Ballet Training. 2012: Received the great honor of the title Meritorious Artist from the President of Vietnam. In 2013, She attended the Bates Dance Festival in Lewiston, Main, United States.

To Nhu is also a full-time ballet teacher in HCM National Dance School where her students was awarded Bronze Medal in Seoul International Dance Competition, Second runner of 2014 season and the Winner of 2015 season 'So you thinking you can dance, Gold medal in National Professional In recent years To Nhu has also collaborated on several contemporary Vietnamese choreographies, including The Mist, Mộc, and The Story of the Shoes. In her current capacity as Ballet Mistress with Arabesque Dance Company she works as a professional dancer, teacher and choreographer for the company.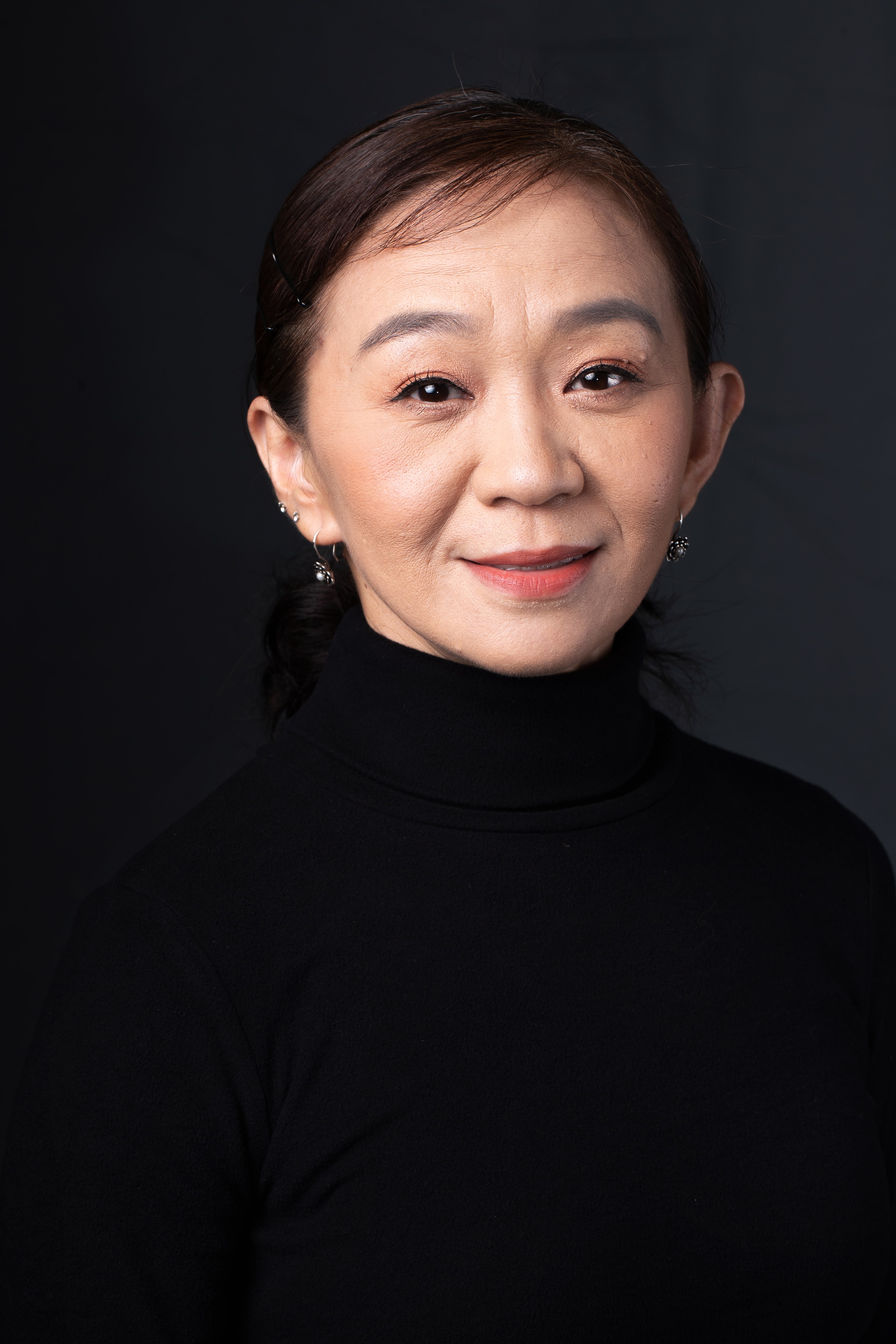 To Nhu
Emeritus Artist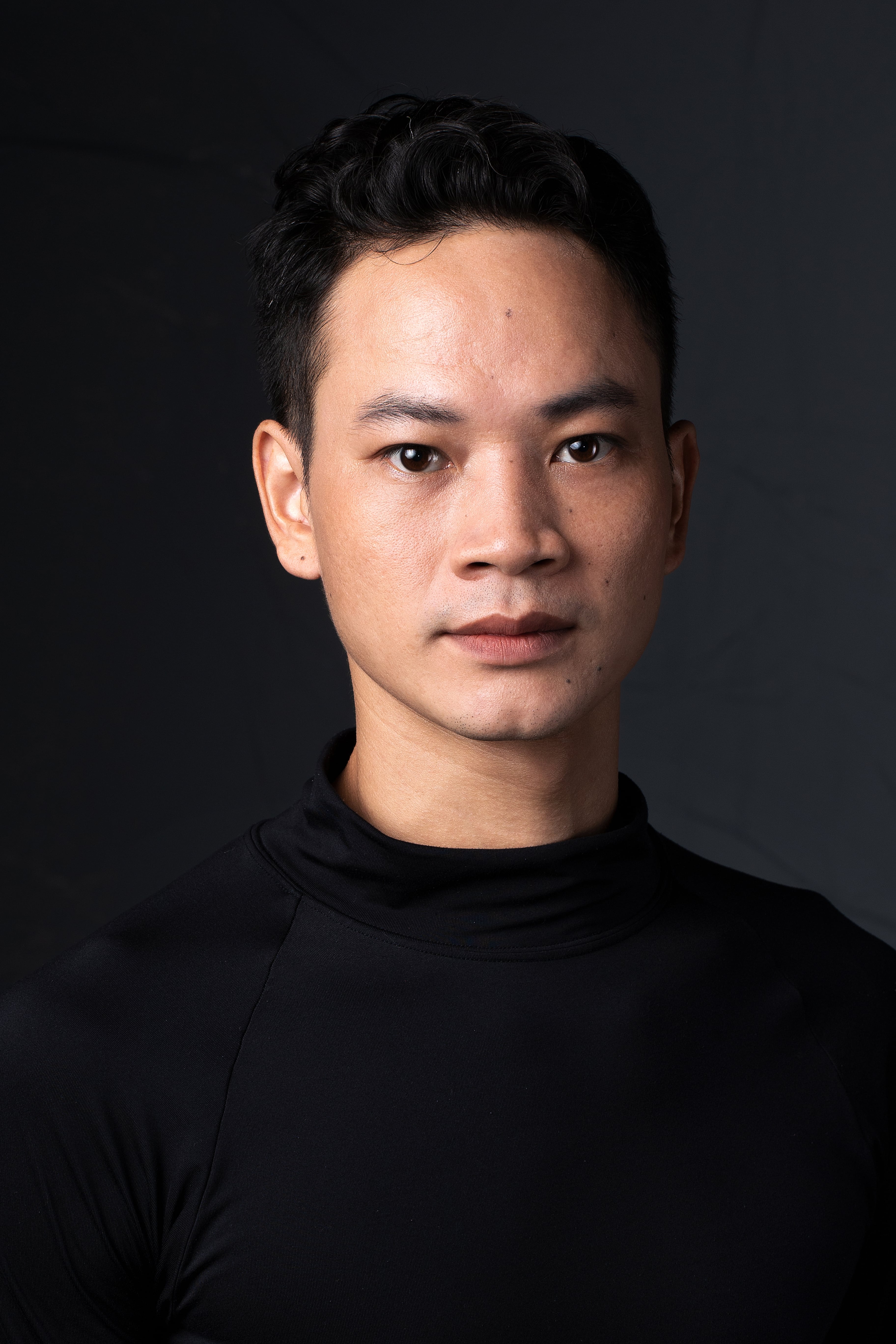 Van Thinh
Dancer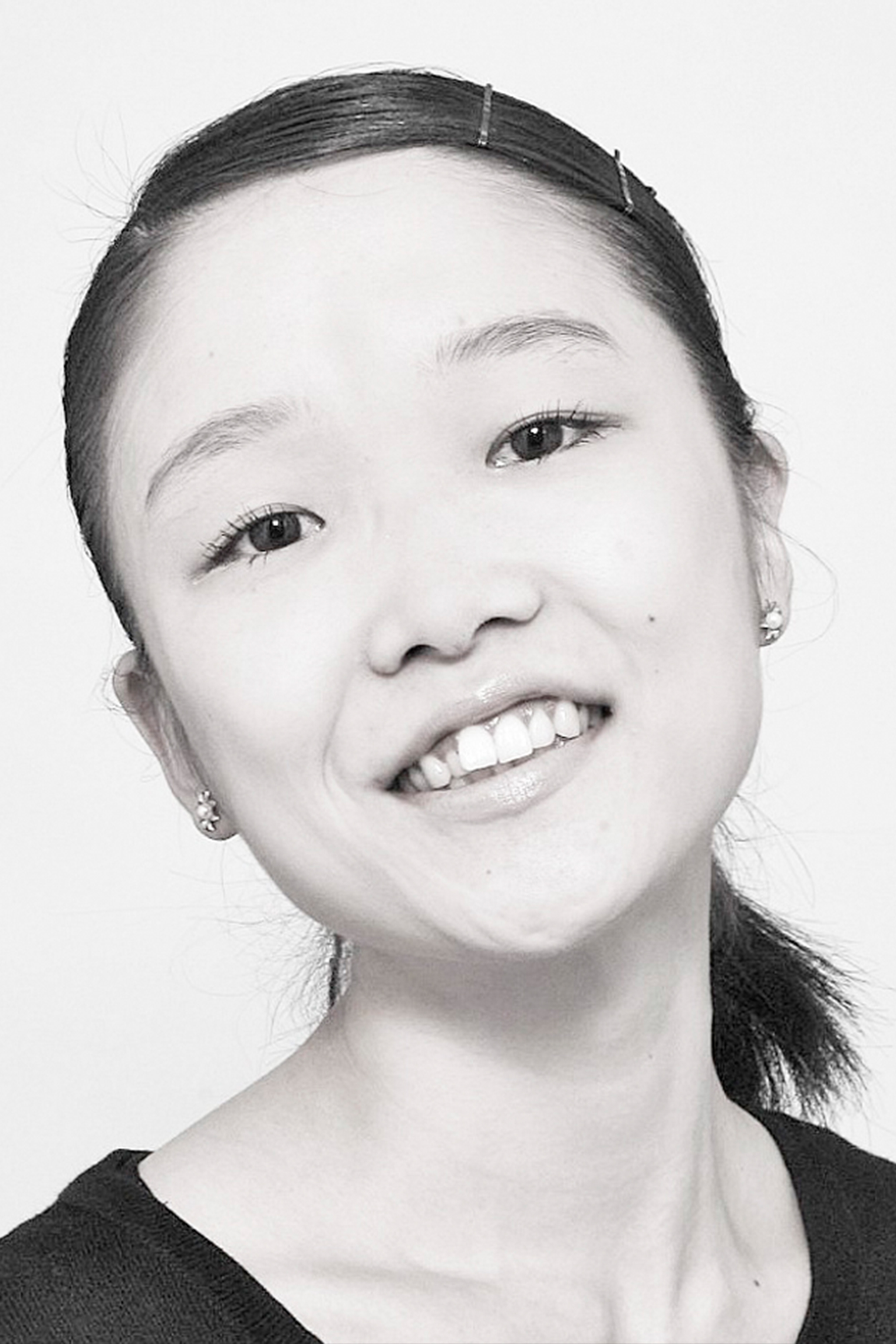 Chika Tatsumi
Dancer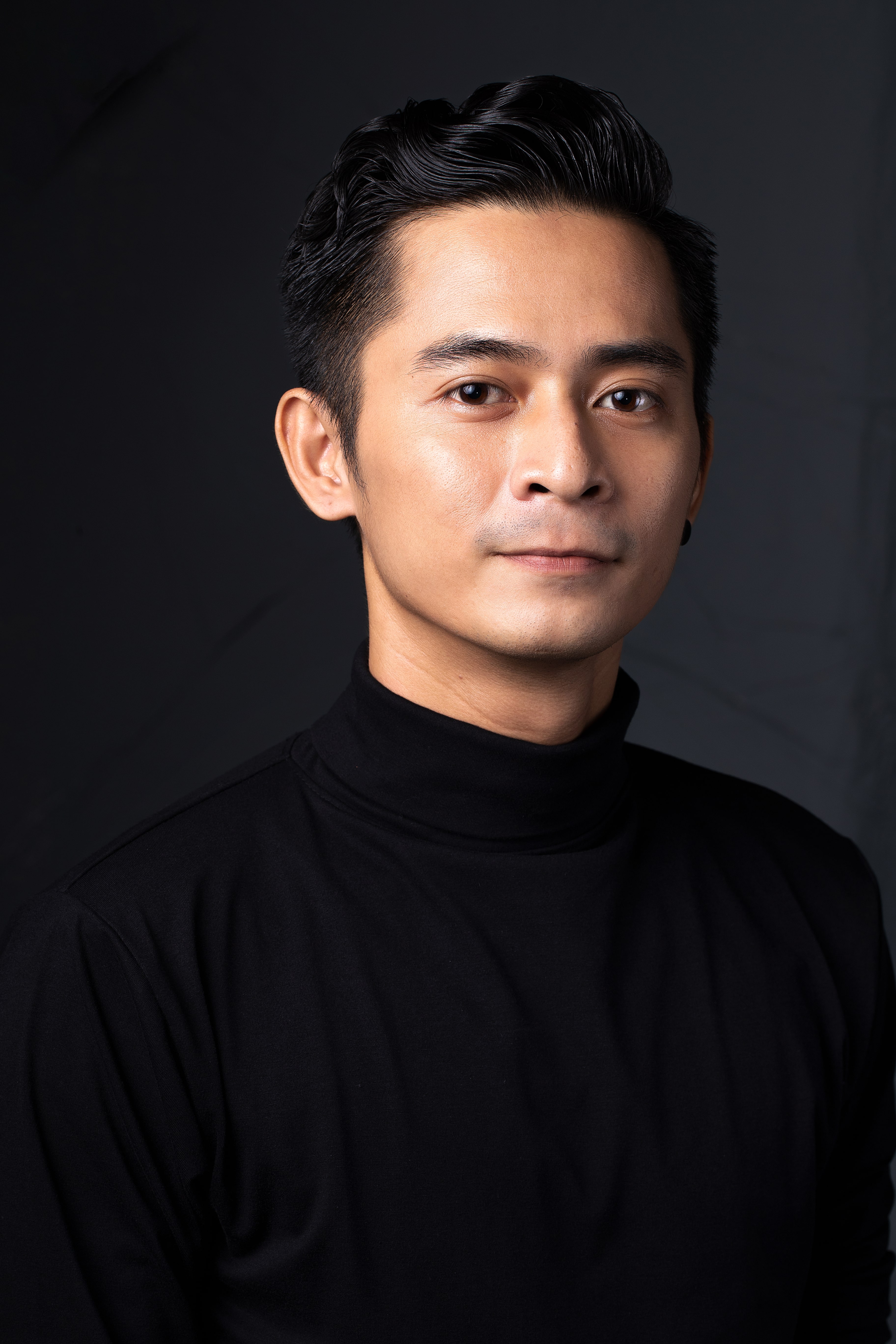 Huu Thuan
Dancer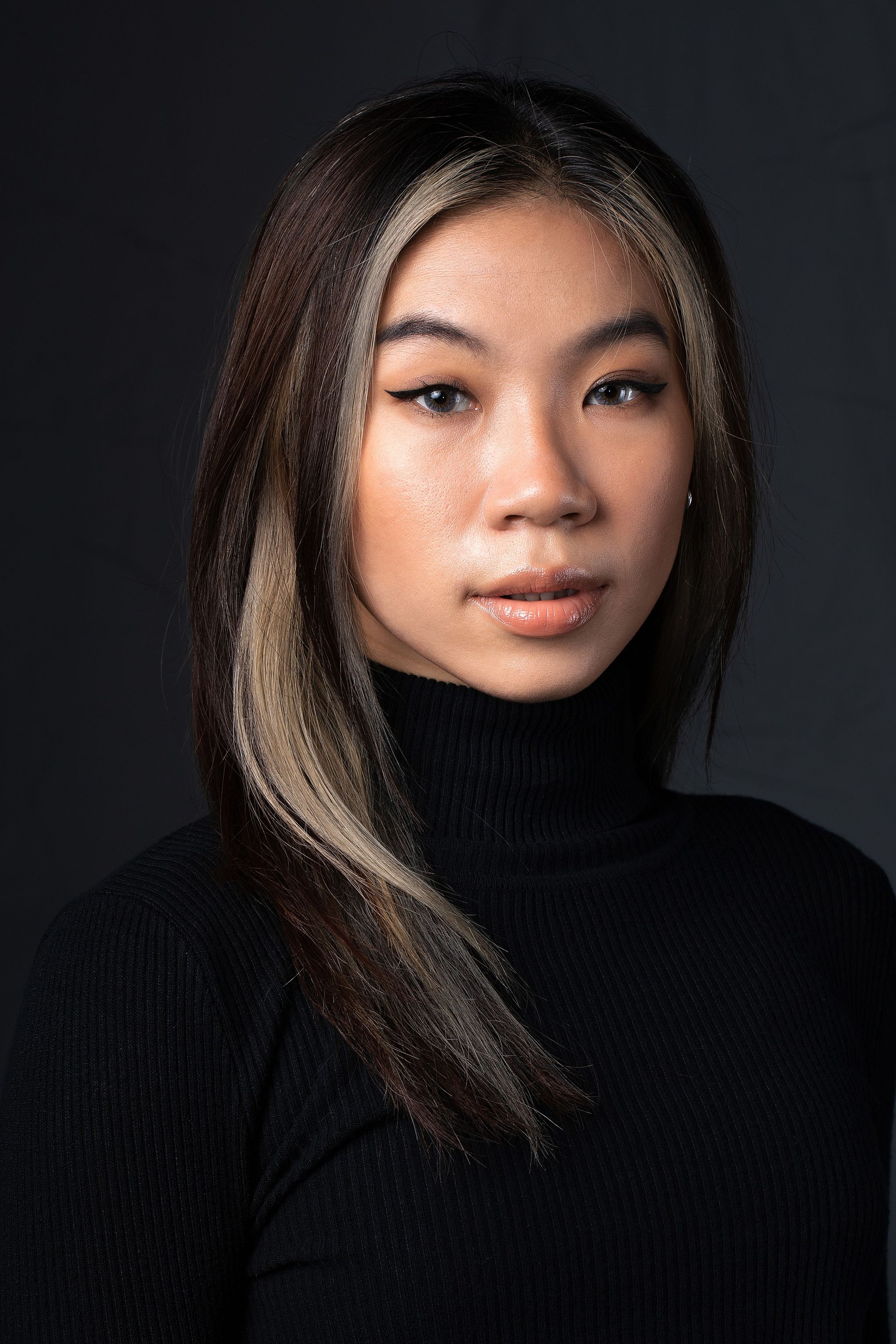 Minh Thu
Dancer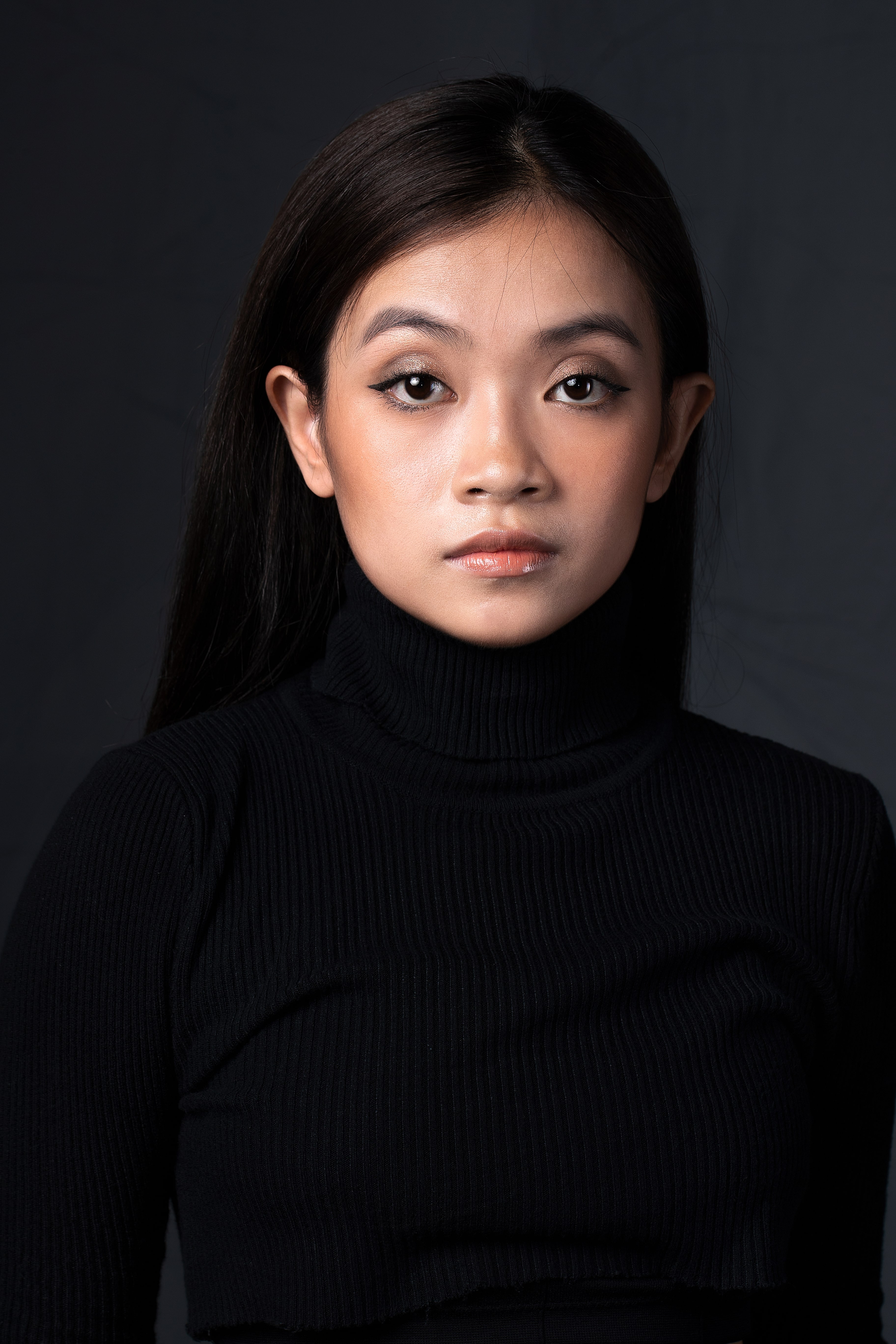 Phuong Anh
Dancer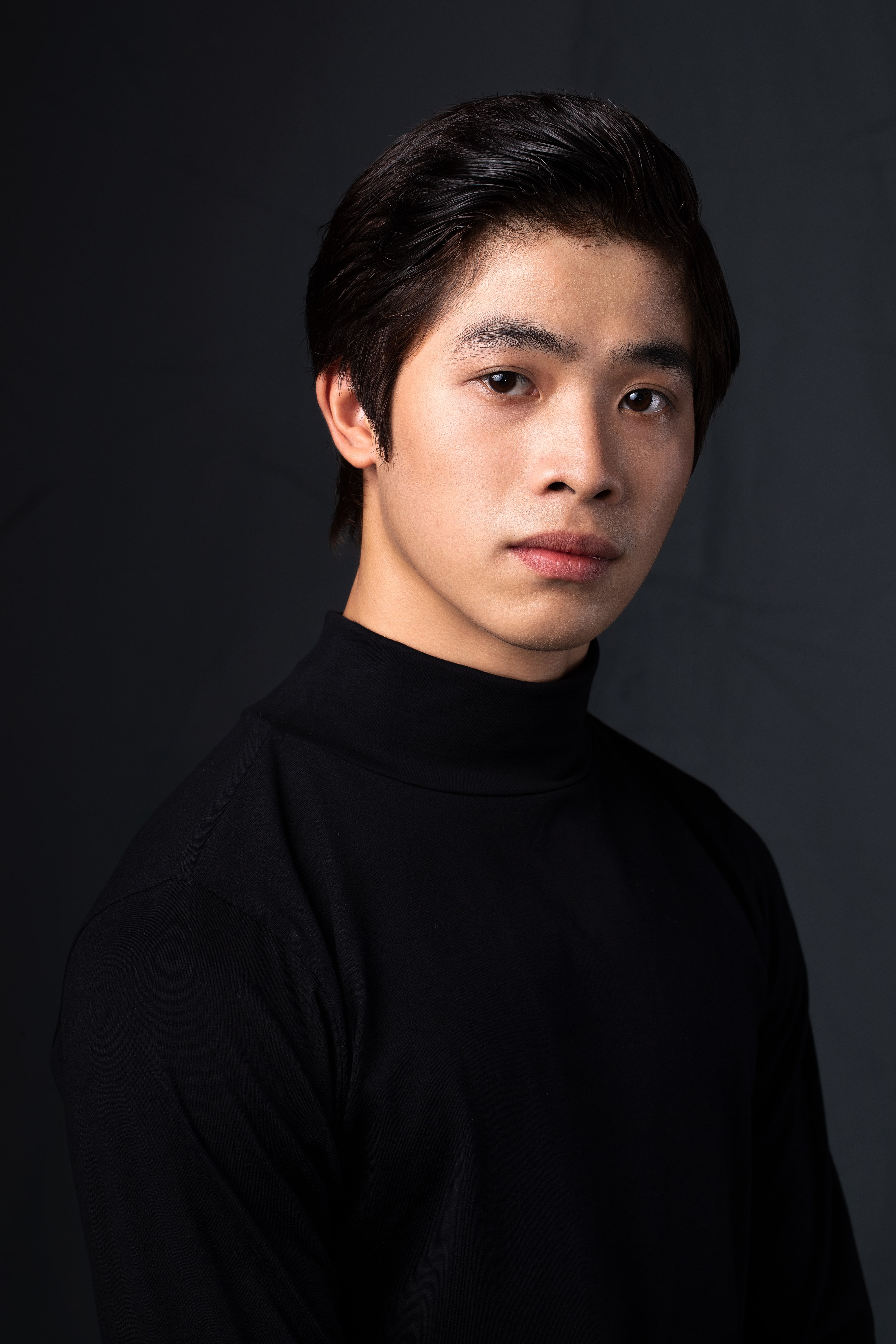 Manh Giang
Dancer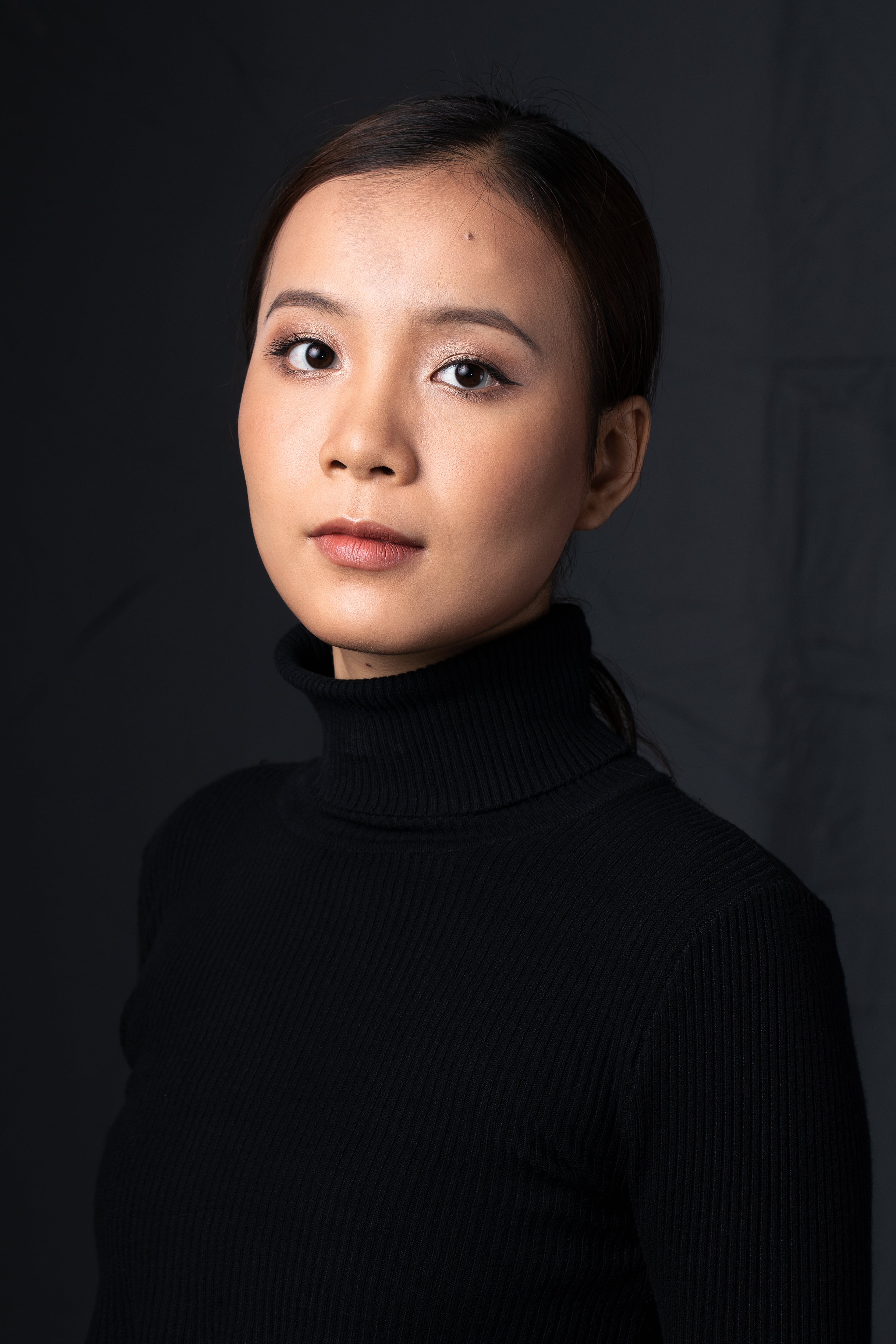 Kim Thao
Dancer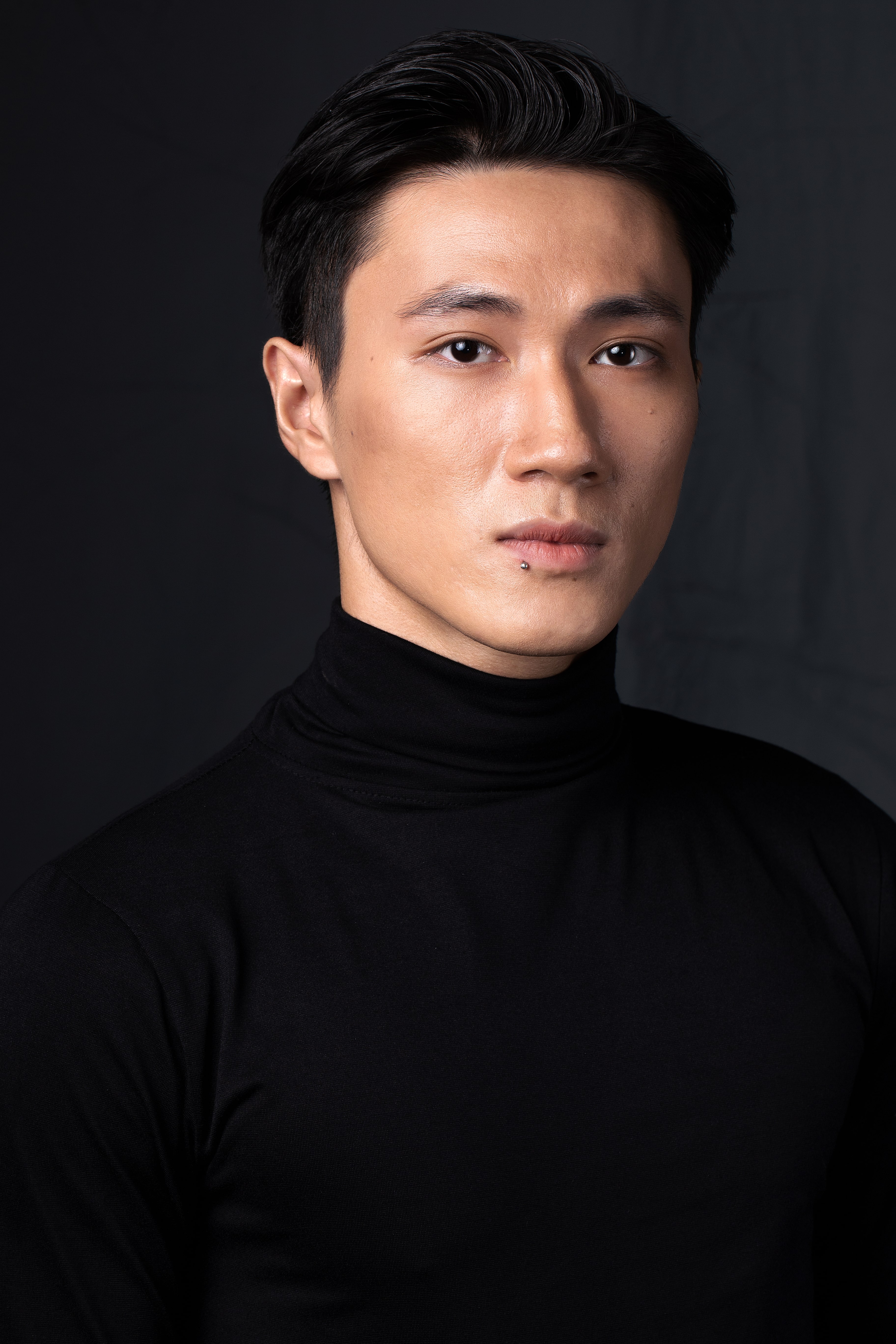 Huu Khang
Dancer ...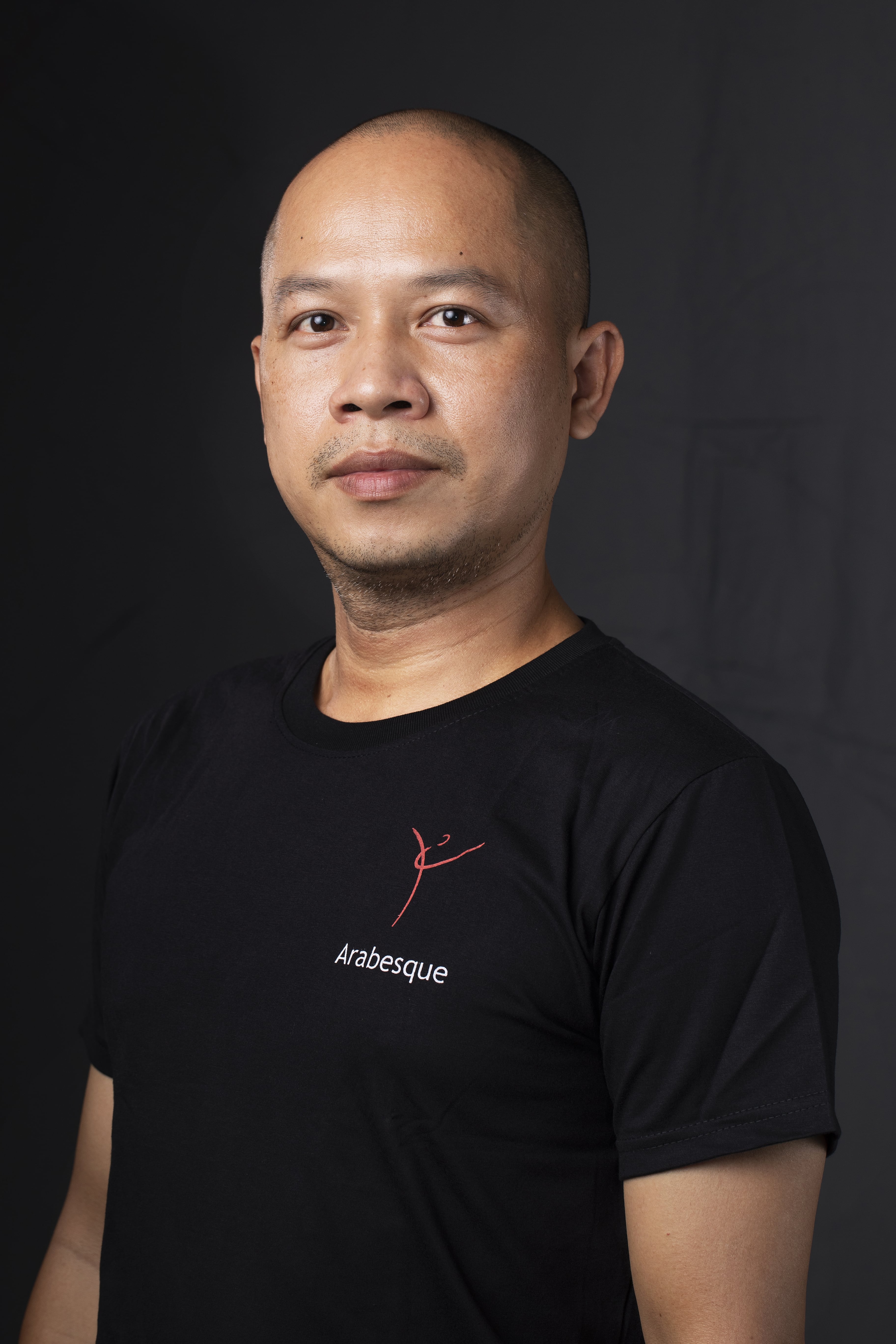 Duong Quoc Khoa
Production Manager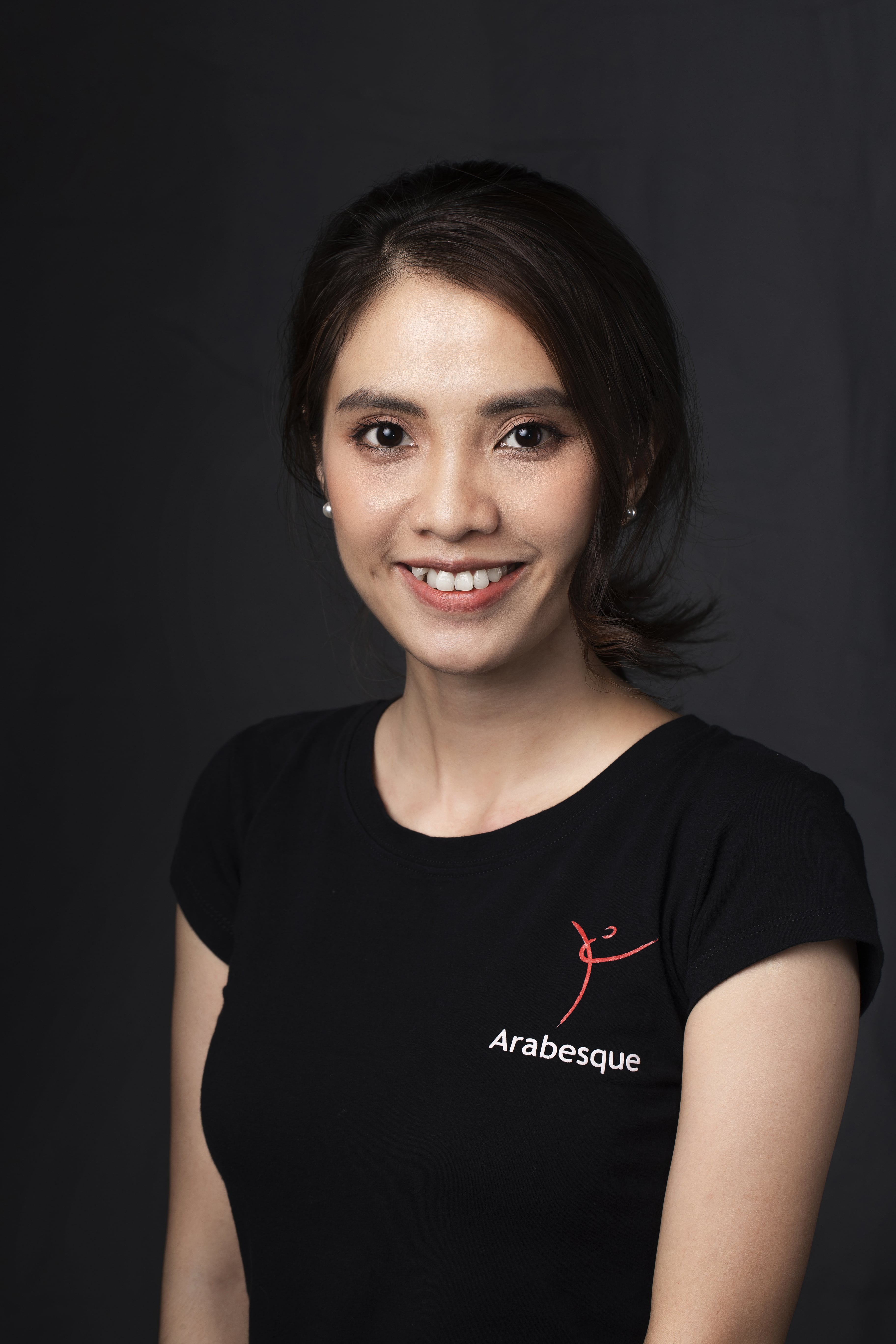 Nhi Huyen
General Manager