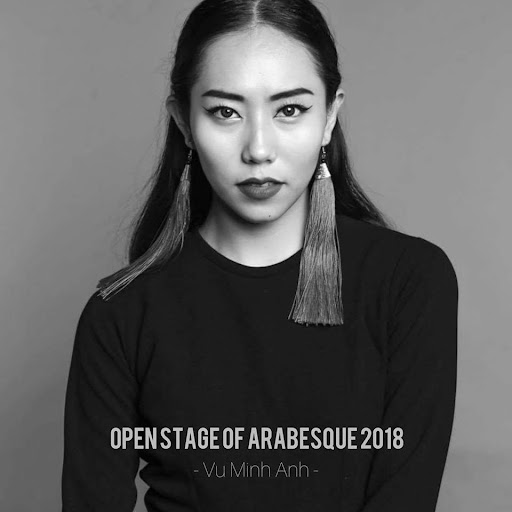 Nowadays, thanks to the growth of information technology and the proliferation of new means of communication, we can engage with and appreciate almost any kind of art form, both in Vietnam and throughout the world.
However there is a positive and negative side to everything. With so many different international art forms instantly available "on tap", how much of other people's creativity is either consciously or subconsciously recycled with minor modifications and presented as original works?
Starting from the premise that true, original creativity is the most important factor in art, we founded the " Open Stage" project in 2010.
Each year Open Stage is organized with the dual function of:
Encouraging performing artists to be creative and experiment with new ideas
Connecting performing artists with audiences by providing a platform for exchange and discussion of ideas and experiences.
At Open Stage, performers and audience interact and integrate in a friendly and intimate manner. It's a playground for those who are interested in and passionate about art, devised with a view to inspiring and enhancing individual creativity in all artistic fields. It's place to participate and experiment, to learn and discuss, to share and exchange your own experiences.